Branding | Digital | Print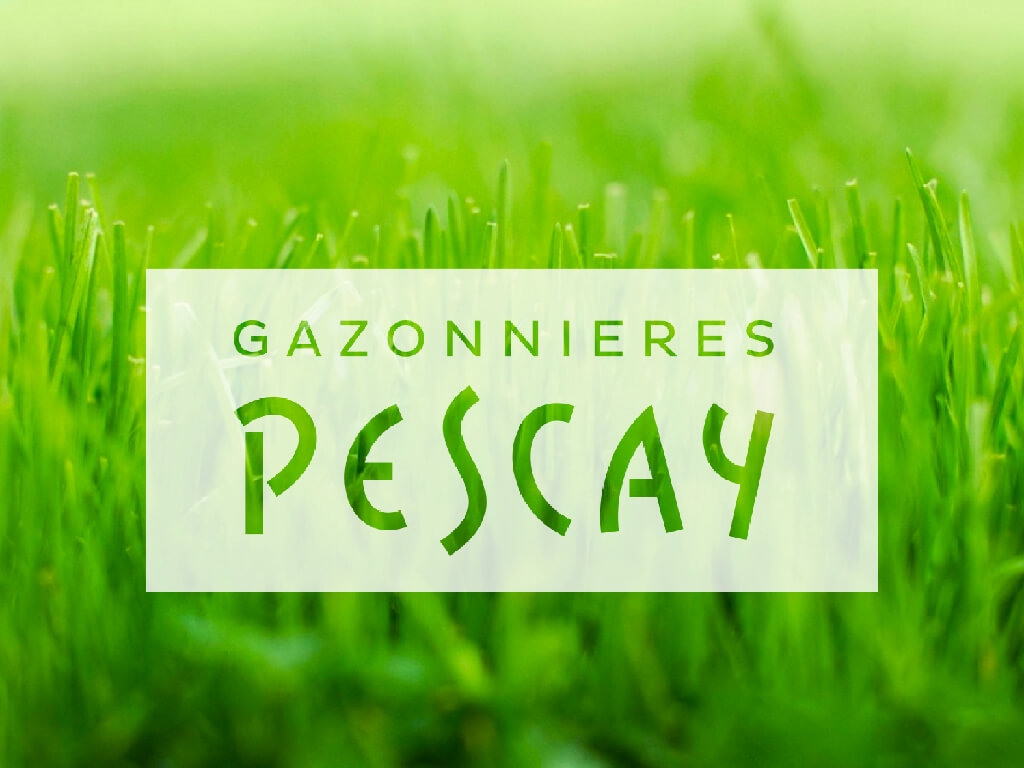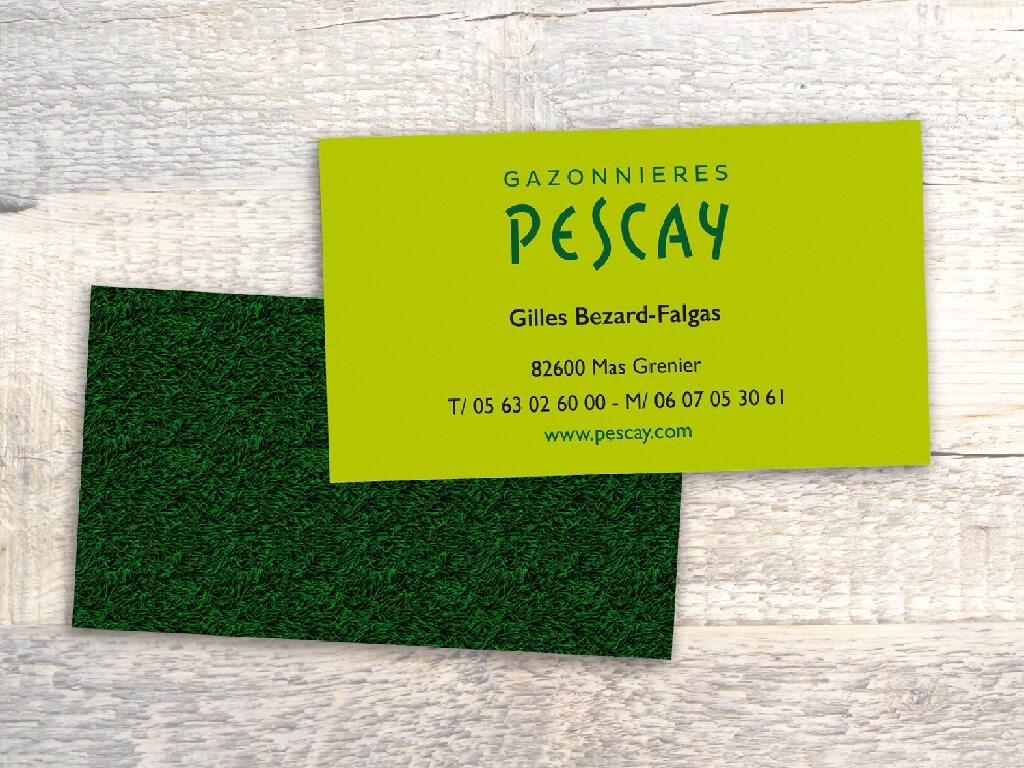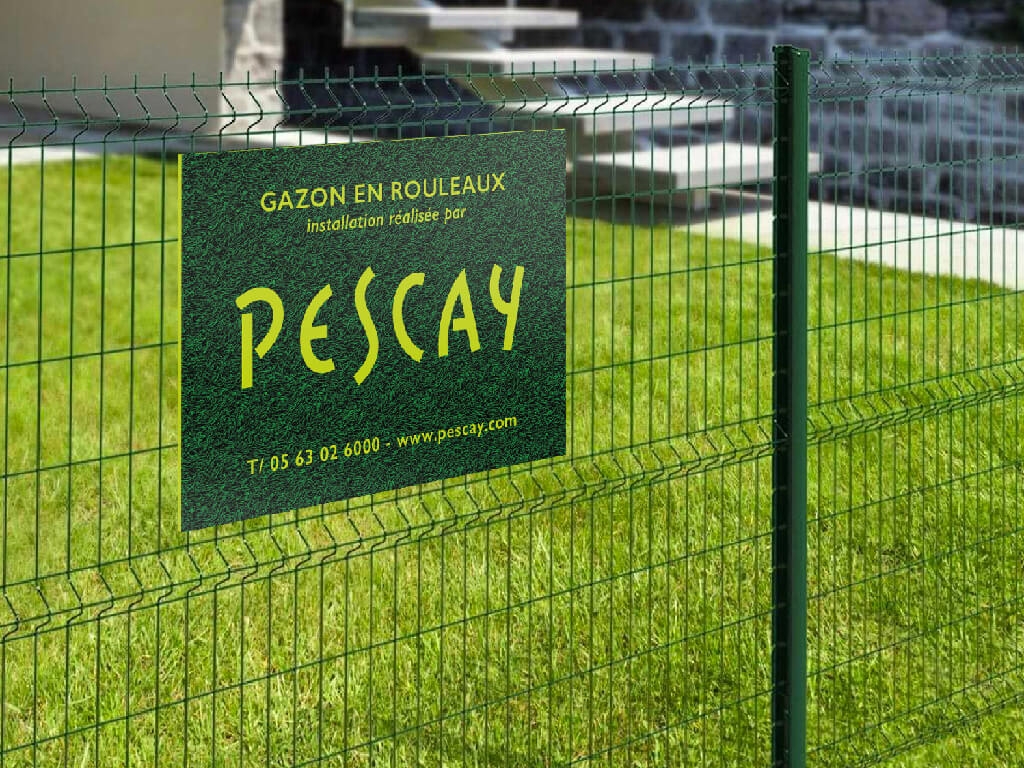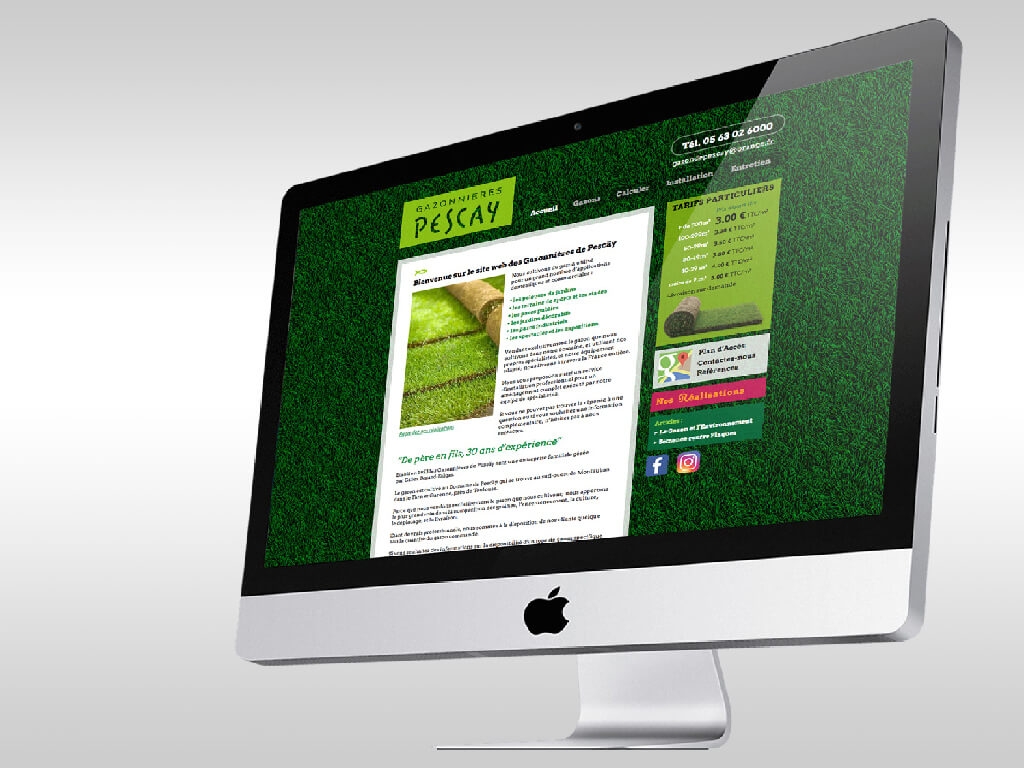 Pescay
# Visual identity
# Communication Strategy
# Website
# Marketing materials

Pescäy is a market leader in turf in the Tarn et Garonne.
Their clientele is about 50% professional, 50% private, within a radius of 50km around their production area in Mas Grenier.
The values appreciated by their customers are of course a robust and compliant product on a sandy soil, but also reliable delivery, and all at a competitive price.
Pont Bleu has created many marketing materials, a natural SEO website which includes installation and maintenance tips.